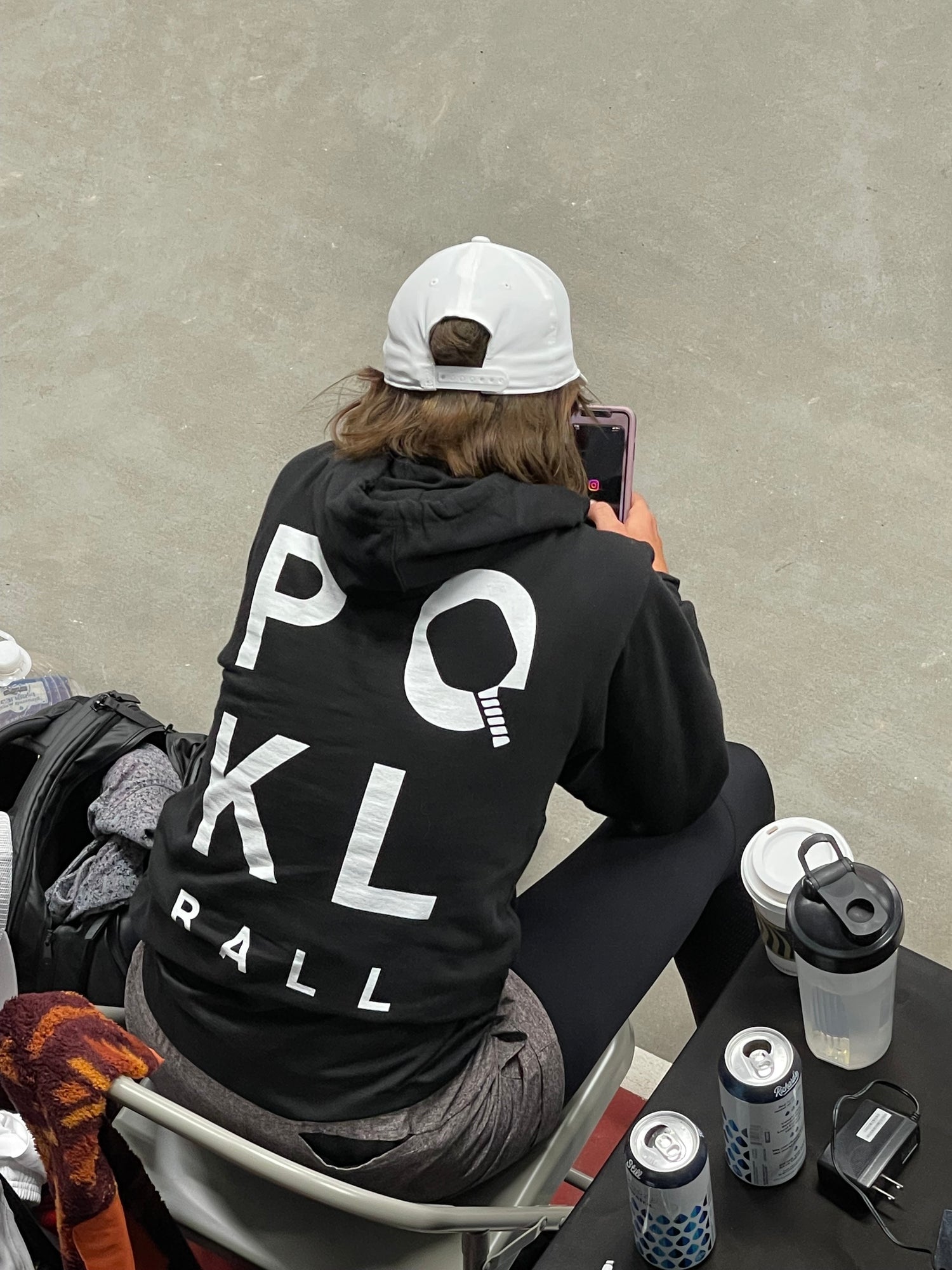 We Love Pickleball!
Pickleball is one of the fastest growing sports in America. Sporting recent investments from the likes of Brene Brown and Gary V, the sport is rapidly expanding and we are obsessed with it ourselves. So obsessed, that when the opportunity to get into Major League Pickleball at the ground level, our cofounder Ritchie Tuazon jumped at the opportunity and found it fitting to name the team after BLQK. For ourselves, pickleball is a great way to stay active and have fun with our friends and family alike, but more broadly we see pickleball as another way for us to give back to our community.
We currently are working on several initiatives to donate pickleball courts to underserved high schools and middle schools alike. We want to spread the joy we feel playing pickleball to those who currently don't have access to the necessary facilities.
We look forward to continuing to being active members in the Pickleball community and are deeply grateful to the Pickleball community for the kindness and openness they have show us in receiving BLQK and our message. We are excited to continue to use the platform it lends us as another way to spread our message of spreading joy and inspiring service.
We are so proud of of our Inaugural MLP Champs!